On the west side of  Hwy. 3, just north of 120th Street, is a monstrous sight to see, sporting four tiers of ugly.  What's especially galling about its overt exploitation of unwitting neighbors, is the fact that it's practically in the backyards of the people living at Dodd "Parkside", and is especially irradiating those who live on the hill, in this relatively newer looking development.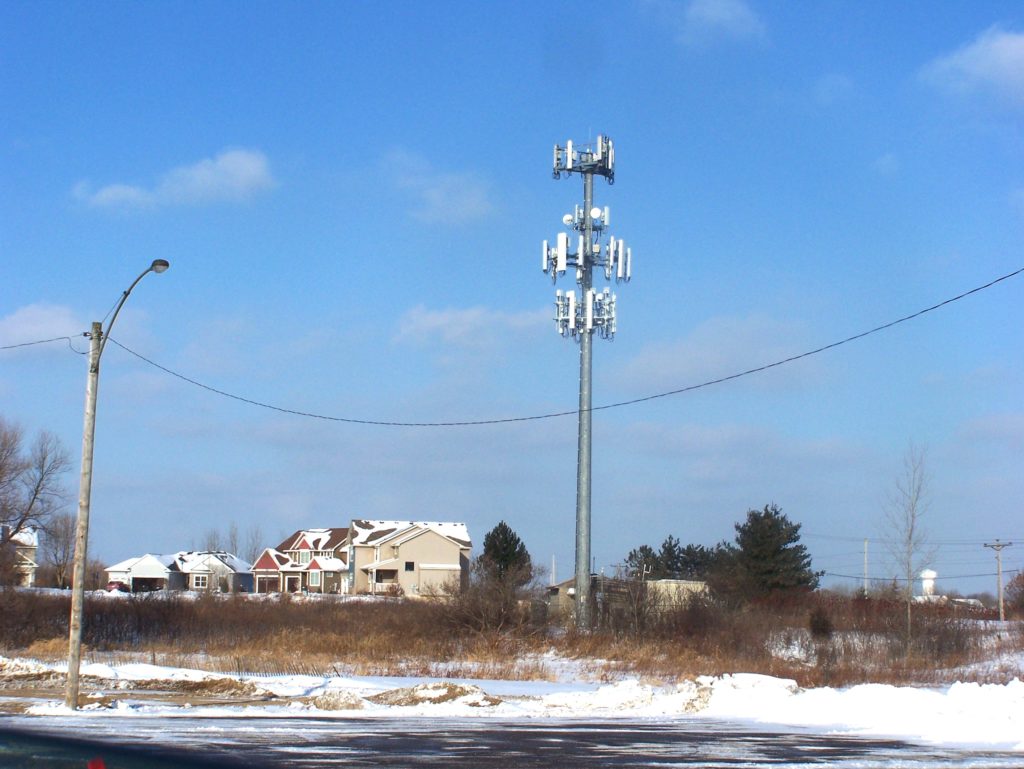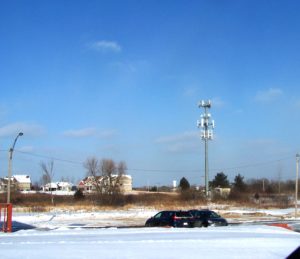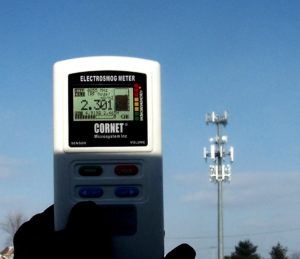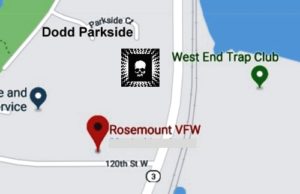 From the VFW parking lot, peak RF is shown at 4.91 mW/m2.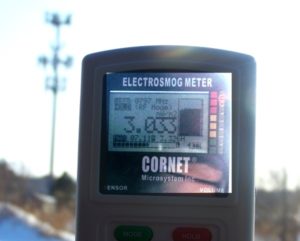 From the neighborhood, in the turnaround on Parkside Drive at the top of the hill with the tower, peak RF measured 7.11 mW/m2, extremely high for a residential area, and a daring encroachment on the residents' quality of life.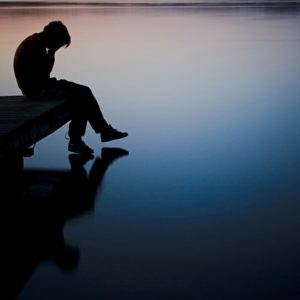 A house should be a refuge, not a brain and nerve fry, and health devastation zone.  It's sad to think of the families with children and pets being exposed to this intensity of radiation poisoning and stress.  How will the children feel when it becomes common knowledge that their parents did not become informed to take good are of them?  What crazy spike in diseases will we see in the near future because of this folly and profiteering?
THE TELECOMS KNOW the damage this technology causes to Nature and human beings.  Secondary insurance companies do not cover wireless injuries because they know, and Sonar 2019 has just listed 5G among the Top Five emerging risks. 
Sadly, few people have the senses to detect that they are in unnatural, health-breaking environments.
As a healing facilitator and bodyworker of 30+ years, I know that most people do not want to hear about this issue.  People will consciously choose to perpetuate their diseases until they're ready for change.  It's not my business to know how their path should be.  But we are creating some epic problems with our ignorant rush to unnaturally electrify and microwave our beautiful planet Earth.  This "neighborhood" tower is a stark example of the folly of our era.
Read about the health effects of these radiation levels as studied and documented worldwide in the 2012 BioInitiative Report.