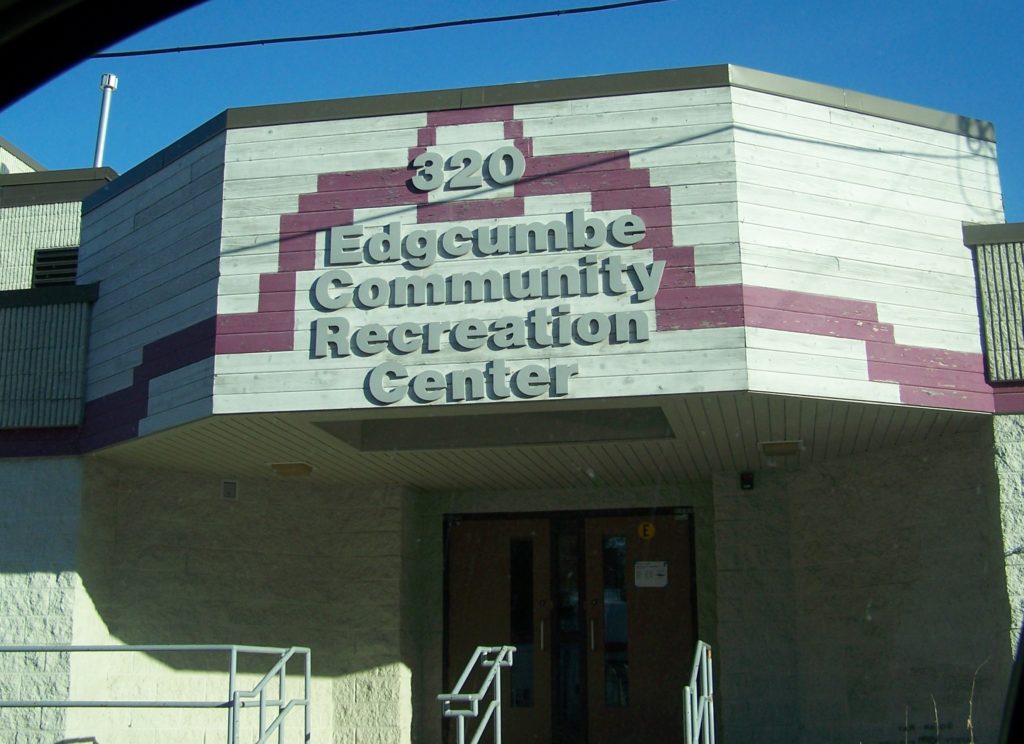 Edgecumbe Community Recreation Center is located at 320 Griggs Street South, 55105.  A cell tower is located right on the grounds, radiating over the hockey rink and outdoor play areas.  It appears to be 5G capable and may not be fully turned on yet.
Reading Date:  December 20, 2019        Time:  3:00 pm   
Peak RF reading is 1.32 mW/m2.