CRETIN-DERHAM HALL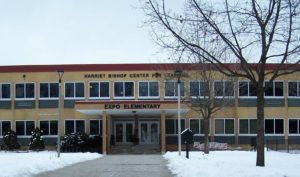 EXPO ELEMENTARY – Harriet Bishop Center for Learning at 540 Warwick Street has no cell towers visible nearby, and outdoor ambient RF reading at the school front is 0.0459.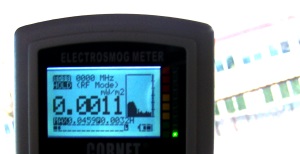 HIGHLAND PARK ELEMENTARY SCHOOL
SAINT PAUL ACADEMY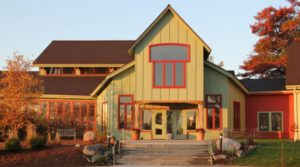 SAINT PAUL WALDORF SCHOOL at 70 County Rd B E, St Paul, MN 55117
This school has metal screens on the windows, NO WIRELESS ROUTERS, cabled computers for the teachers, no microwave ovens, strict enforcement of cell phone usage on campus, and dirty electricity filters on the electrical outlets.
WAY TO GO!